Browse through our selected assortment of Austrian, alpine and international minerals, gemstones and rough stones.
Here the collector's passion is in the foreground.
From the collector, for the collector!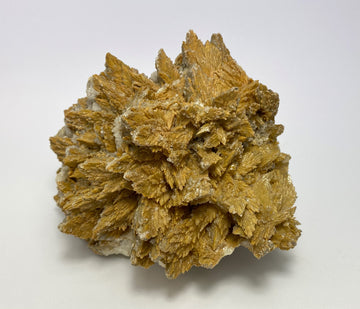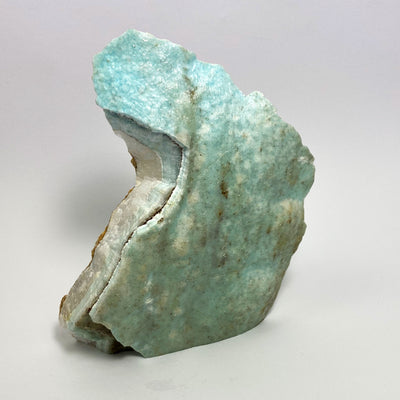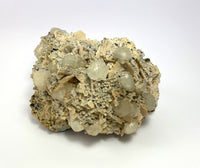 For processing minerals, rough stones, fossils, glass and ceramic products, you can find the right machines for sawing, grinding, polishing and drilling in our company.
Visit us here:
Stone grinding machines & Lapidary Ltd.

You can pay in our store by prepayment (bank transfer), PayPal, Sofortüberweisung, AmazonPay, Google Pay, Apple Pay and KLARNA.
In our online store you will find only stock goods. The goods are ready for immediate shipment and are usually shipped no later than 1-2 days after receipt of payment.
Yes, even as a company you can order from us and the appropriate invoicing will be made. We are also happy to offer you corresponding special conditions. Please contact us directly for this purpose.
We ship with Hermes and the Austrian Post.
You can see the shipping costs in our " shipping costs overview - these are also displayed again before the order is completed.
As an Austrian company, we are subject to the legal provisions of Austrian tax law, i.e. our prices include 20% or 10% VAT. For customers from other EU countries, the country-specific sales tax is charged. Parts of the articles fall under the Differenzbesterung gem. §24 UstG. which is why no sales tax is shown.
Yes, you are also welcome to visit us in person at our company premises in the Business Park 8940 Liezen, Building A, Selzthaler Straße 14. Our opening hours are:
Mon: 08:00-16:00
Tue: 08:00-16:00
Wed: 08:00-16:00
Thu: 08:00-16:00
Fri: 08:00-16:00
Sat: on request
Sun: closed
Yes, we also ship internationally.
You can find more information about international shipping here: " Shipping costs overview